THE ONLY AUTOMATED LOTFIT SOLUTION.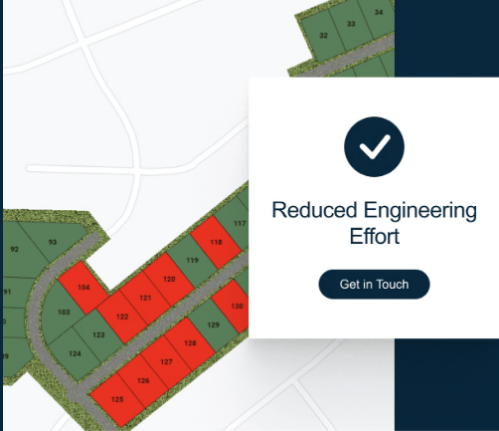 Dear [Recipient],
A cutting-edge solution that:
● Streamlines your building process,
● Saves you time and money,
● And supercharges your company's software ecosystem!
Meet LOTFITS, the groundbreaking automation tool crafted for the building industry and designed to optimize your operations by leveraging your existing data.
LOTFITS revolutionizes the Fit Analysis Process by employing your present Community (LOTS) and House (2D and 3D) engineering plans.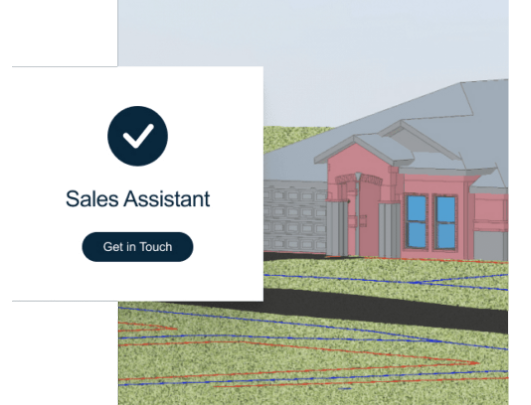 A 100% accurate, real-time fit analysis that boosts your entire business, from sales and marketing to engineering and IT.
It's time to ditch outdated manual methods and embrace the power of LOTFITS.
It checks and verifies the X, Y, and Z axis, propelling customer interactions and fueling your success!
Seize our limited-time offer! Schedule a demo before the end of Q3 and enjoy a massive 20% discount on implementation costs — if executed before the end of the year.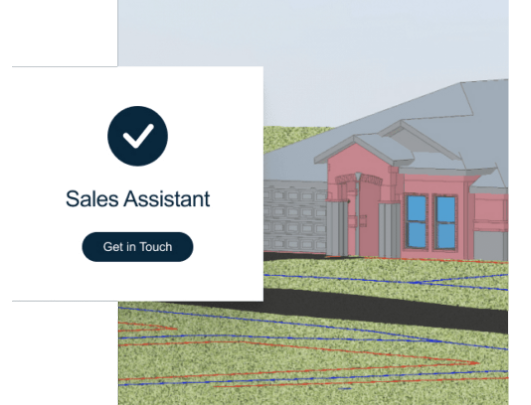 INSTANT RETURN ON INVESTMENT
Our demo showcases how LOTFITS enhances every department in your organization by tapping into your land data and eliminating manual processes, helping you excel in today's fierce market!
Discover the proven benefits of LOTFITS:
● Lightning-fast accuracy using existing engineering plans
● Automated, current, and accurate lot fit matrix
● Reduced engineering overhead or strategic resource reallocation
● Z-axis site grades validation
● Powerful API for seamless data integration across all systems
● Sales credibility through 100% fit accuracy, including monotony tracking
● Instant close features, minimizing department involvement
● Maximized structural option upsell opportunities
● Interactive community maps for a captivating website experience
● Straightforward, pay-as-you-close pricing
Don't let this chance pass you by!
Schedule your demo today.
Experience how LOTFITS can transform your building process, enhancing efficiency and skyrocketing profits.
We're eager to demonstrate the magic of LOTFITS!
Warm regards,
Steven Bauer
Founder
sbauer@LOTFITS.com
586-201-2096